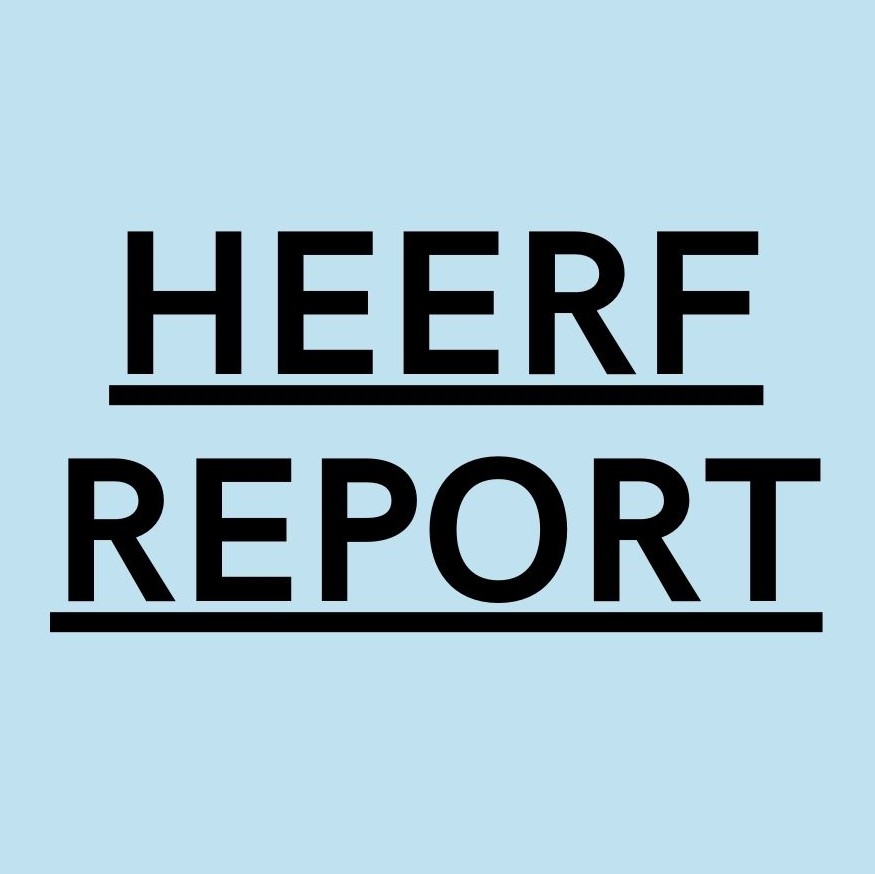 With thanks to the US Department of Education, and in compliance with US ED regulations, PIU makes the following announcement:
Pacific Islands University signed and returned to the Department of Education the Certification and Agreement for the Higher Education Emergency Relief Fund (HEERF) allocated to PIU. The total amount allocated to PIU by the Department of Education is $120,440.
Pacific Islands University distributed $60,220, 50% of the total, to students who were eligible to receive this aid to students. All of this amount has been distributed to the forty-nine (49) eligible students.
In accordance with the guidelines provided by the Department of Education PIU concluded that forty-nine (49) students were eligible to receive relief from this grant. All of these students were impacted in various ways by the sudden switch from a conventional classroom delivery system to a completely online mode. This impact included, but is not limited to:
The need for online devices to log onto classes.
The disruption that placed some students in a situation where they could not get home. Thus creating a situation where some needed to continue to reside in our dorms or find other temporary lodging until travel restrictions are lifted.
The additional living expenses that some students experienced because of the disruption of family support systems.
The interruption of family income.
Having identified the eligible students, and observing that all PIU students were impacted in a variety of ways by the interruption of, and changes to, their education at Pacific Islands University, the PIU Administration decided that the best way to distribute the funds was to simply divide the grant of $60,220 equally among the forty-nine eligible students. Our Business Office cut checks for $1,228.98 for each eligible student. All checks have been distributed.
When we announce the distribution of these funds we provided the students with the following encouragement:
This money is being given to you by the United States as a humanitarian gesture and to encourage you to continue your educational career. Ms. DeVos, US Secretary of Education, wrote, "I am pleased to . . . award funds . . . to meet the needs of . . . students . . . to overcome the impact of the coronavirus pandemic on teaching and learning."
Ultimately this is a resource God is making available to you. We are glad to pass the blessing along. It is your money, but I want to offer some suggestions as to how you can use it to make the most of the opportunity it presents.
PIU has already given dorm students a discount on dorm fee. You can use your check to pay the rest of this summer's dorm fee, or to prepay for the Fall.
If your grades indicate that you are capable of doing so, you could use this to take an extra class this Fall.
If you do not have a reliable computer, I highly recommend that you get.
If you have an outstanding balance hanging over you, you could use this to eliminate or reduce it.
In brief, you should use these funds as we all should use all the resources entrusted to us–carefully and prayerfully.