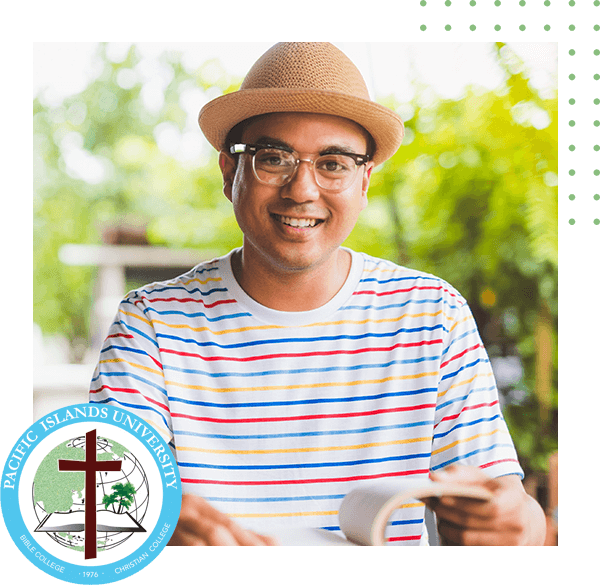 Basic Requirements
for
PIU
Completion of an application
First time college students:
Transfer students: your official transcripts from your other institutions

Completion Of A Placement Test
High school transcript
Copy of your immunization record

Transfer students: your official transcripts from your other institutions
Admissions interview (online or in-person) or reference
Will you
answer

the call?

Your journey to discovering your purpose is about to begin. Let us guide you through the process to becoming a world changer.
CONTACT US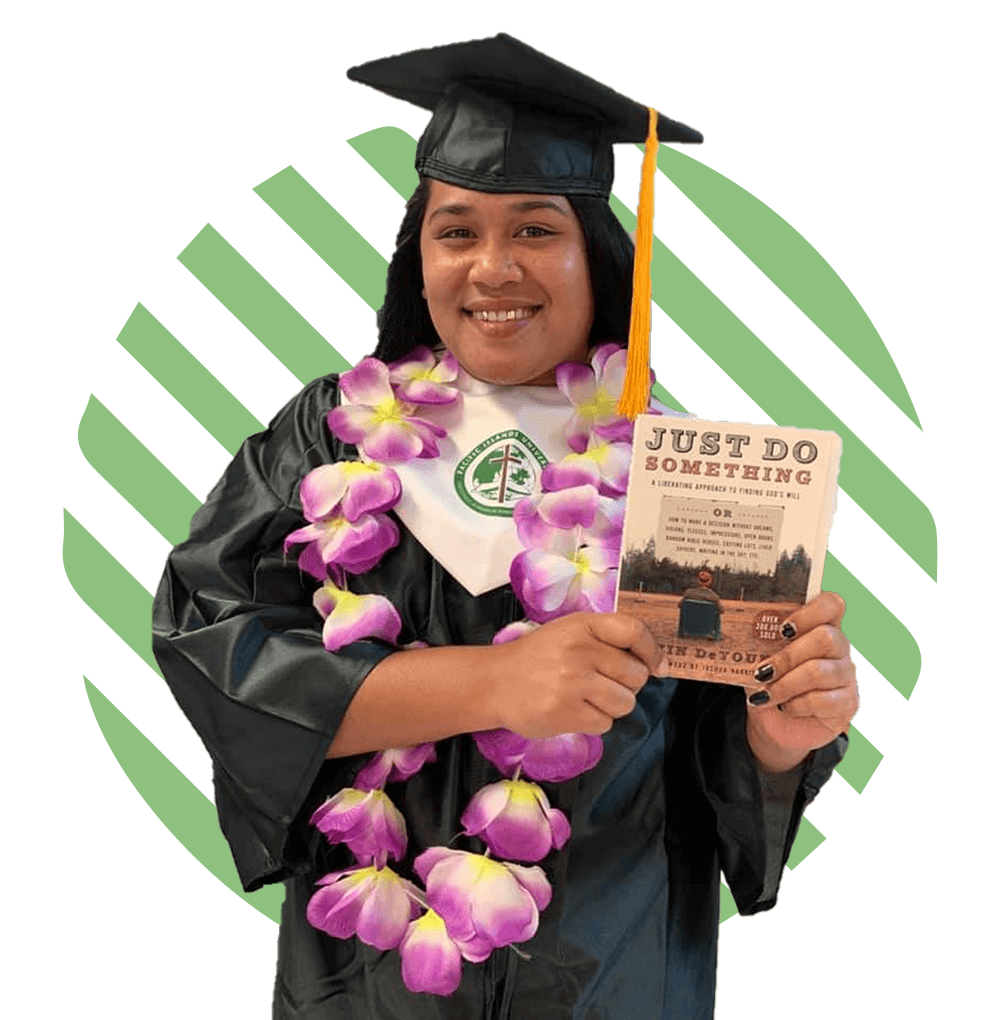 Enrollment Checklist
Ready to
Apply?
1. APPLY TO PIU
In less than 10 minutes and confirm your eligibility for the program
2. SUBMIT COLLEGE TRANSCRIPTS:
If transferring from another institution, you allowed to transfer up to 60 credits.
3. SUBMIT YOUR FAFSA
To determine your eligibility for financial aid.
After submitting your application electronically have your official transcript(s) sent to: admissions@piu.edu
APPLY TODAY