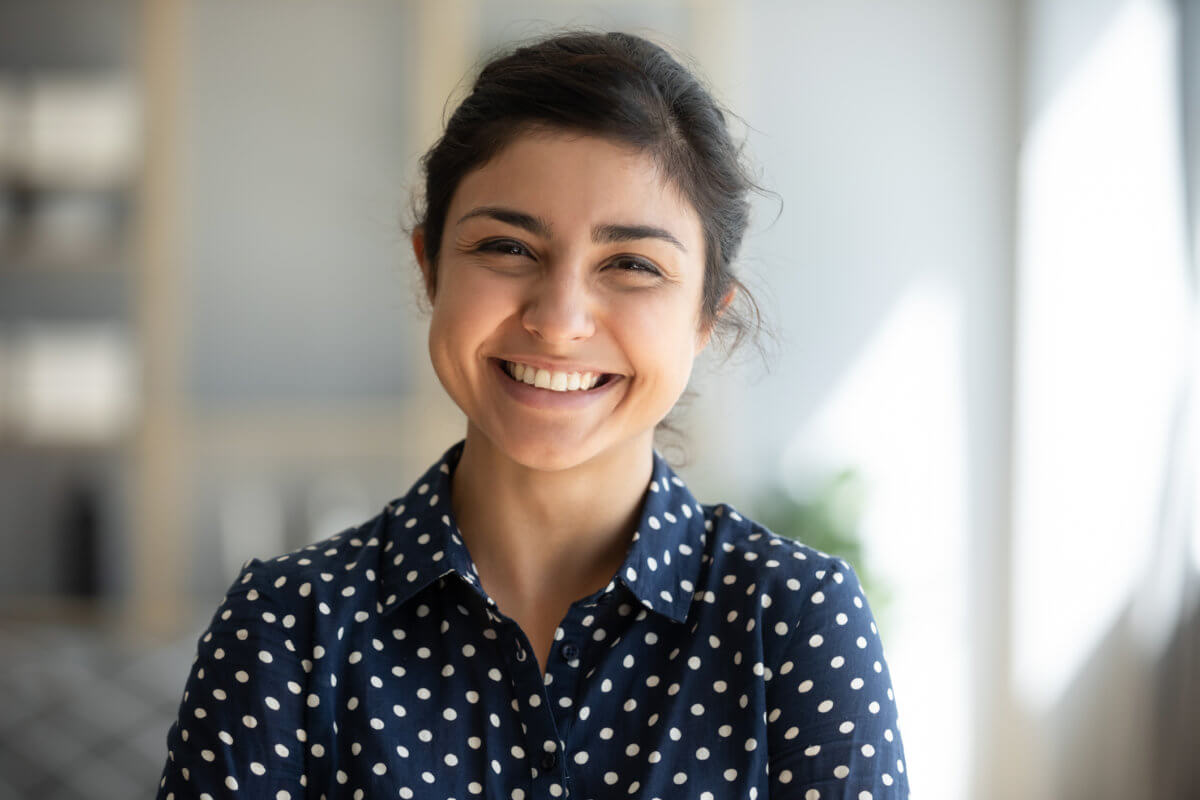 At PIU, we believe great leaders build great relationships!
We want to get build a great relationship with you as an incoming student.  That starts with our enrollment interview.  We'll connect with you to review your application and understand the unique experiences you bring to us.
We will share with you some details on the program and answer any questions you have, but our main goal is to get to know YOU.
You are uniquely and wonderfully created.  You have unique gifts and talents that you offer us and the students you serve.  You come from a unique background.  You've overcome unique challenges.  You are one of a kind.
Our goal is for our initial interview and enrollment session to be the start of a long friendship.  You'll be visiting with your advisor.  This advisor will likely be with you all the way through graduation.  They are your cheerleader, your encouragement, your advocate.
They'll ask you about your goals and hopefully find a path where we can help you accomplish those.
Your advisor will review the financing options, like grants and student loans, that we hope will provide an affordable path.  They'll even help you fill out the forms and walk with you to walk through all the steps if you want.
Our heart, our mission is to help guide you to a life of purpose.  That path for many starts with completing your bachelors degree.
If there is any area of your application that needs clarification, we'll go over that as well.  In addition, we'll discuss the transfer credits you would like for us to consider.
Attend this enrollment session like you are applying for a career.  Ultimately that's where you want to land.  When you give your best to all that we have to offer, you'll get the highest and best return for your efforts.
We look forward to knowing you.  To be known, to be valued, is what so many of our children are longing for today.
We can't wait to start this journey with you.
Read below some more information that might be helpful.